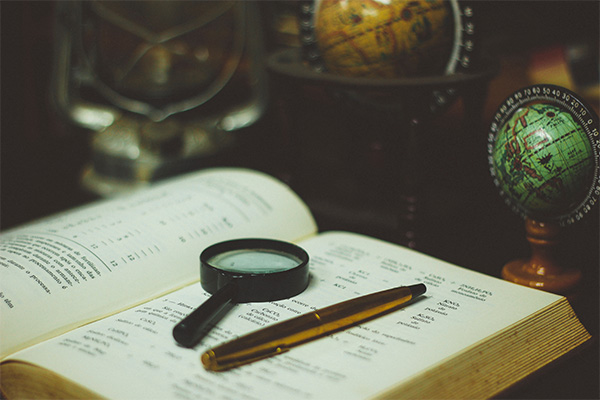 To promote the holistic growth of an individual by creating an environment that fosters self-learning, critical thinking, and innovation.
Establish a Centre of Excellence through significant industry involvement and develop necessary frameworks for curriculum.
To promote awareness in surrounding society about digital literacy. 
To create IT infrastructure for all departments and to involve them in learning emerging digital technologies.
To produce competent graduates, socially aware engineers contributing to societal problem solving by incorporating digital technologies and strong technical skills through project-based learning.